COP International proudly welcomes iconic industrial rock pioneers, The Cassandra Complex, to our roster of exceptional artists.
Originating in the mid-eighties, The Cassandra Complex swiftly garnered attention for their distinct fusion of electronics, post-punk aesthetics, guitar-driven soundscapes, and the commanding vocals of Rodney Orpheus. Tracks such as "Moscow Idaho," "One Millionth Happy Customer," and "The War Against Sleep" catapulted them to fame across Europe. Extensive tours solidified their position as one of the foremost post-punk bands of their time.
Rodney Orpheus has also worked in the field of music technology helping to create and promote much of the tech that musicians around the world use today, particularly VST (Virtual Studio Technology) which revolutionized the music industry. He has worked with artists as diverse as Kevin Godley (10cc, Godley & Creme), Sinead O'Connor, Sisters of Mercy, Die Krupps, and Future Sound of London.
"When Rodney and I crossed paths we had an instant connection. Our shared enthusiasm and passion for music laid the perfect groundwork for a business partnership. Working alongside The Cassandra Complex, a band with such a profound influence on the industry, fills me with immense excitement." – Christian Petke, Founder of COP International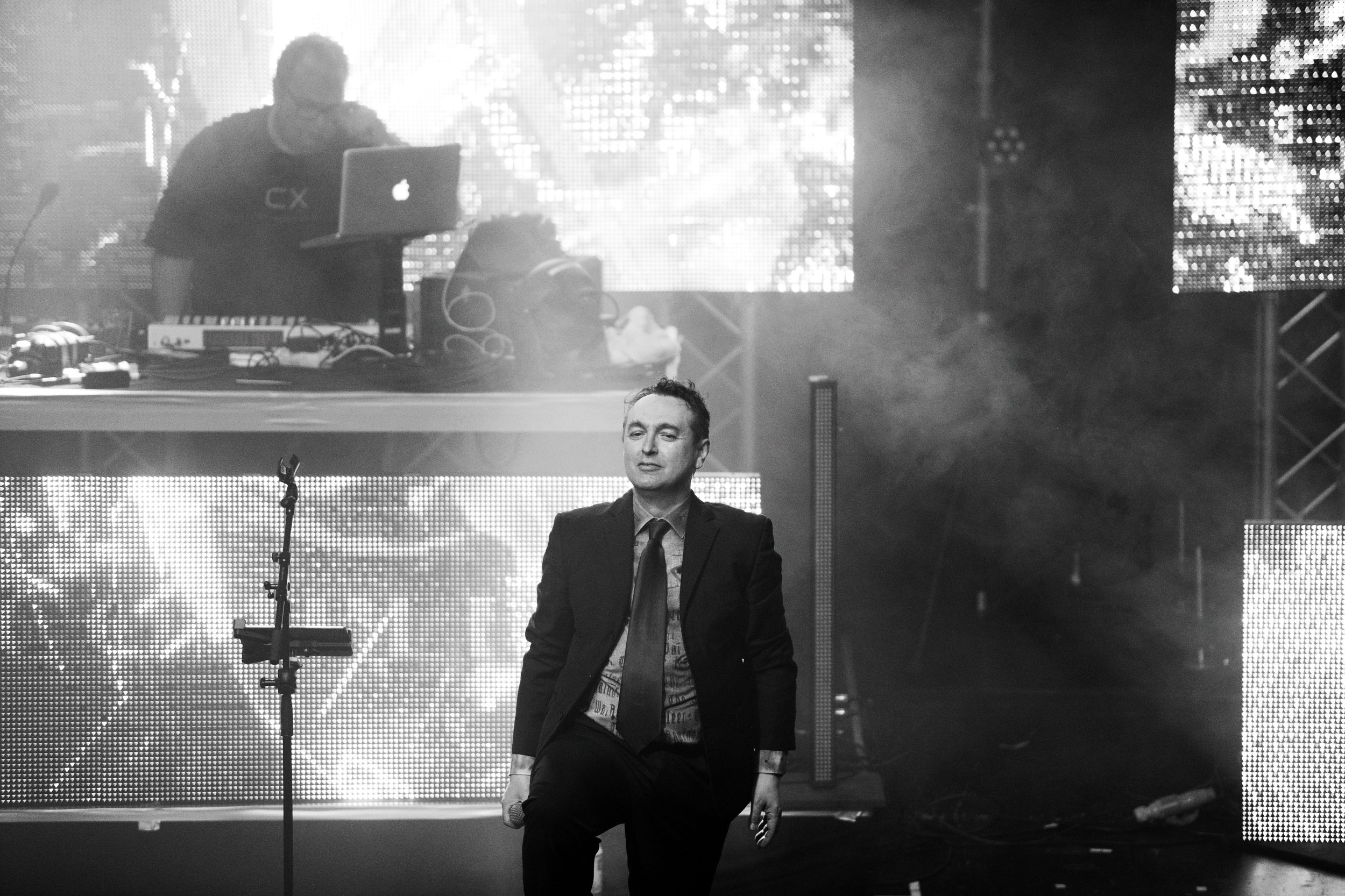 We are incredibly pleased that The Cassandra Complex have chosen to collaborate with COP International following a period of self-released material. We value their trust and confidence in our label and eagerly anticipate a fruitful partnership. The Cassandra Complex is currently working on a new album and re-recording some of their back catalog. As the band celebrates its 40-year anniversary in 2024, we are already conceptualizing a limited edition reissue of their work to mark this momentous occasion.
We are thrilled to join forces with The Cassandra Complex as they continue their musical journey, and we eagerly anticipate unveiling the next chapter of their storied career together.